The Lost Art of the Thank-You Note
The digital age has brought many benefits to interpersonal communication. But I think most of us would agree that much has been lost as well. There's some general consensus that social media has changed our relationships with others, and not necessarily for the better.
One of the casualties of digital communication is the traditional thank-you note. It's largely become a relic of past sincerity and etiquette. But should it? Unlike other forms of communication that have gone reasonably by the wayside, I think the traditional thank-you note is one that needs a revival. This is particularly true in church life where you need to be sure to acknowledge the generosity of your volunteers and leaders who serve and give faithfully on a consistent basis.
I'll argue that a hand-written note, sent by snail mail, is far superior to saying thank you in an email. First, not many people send hand-written notes these days. When one is received, it demonstrates a level of thoughtfulness and intentionality that's not conveyed in an email. Second, it's more personal. When you've handwritten a note, the recipient knows you didn't just cut and paste copy from a thank-you template you've saved in a file. Third, it's special. Since not many people receive hand-written notes these days, yours will likely be appreciated and remembered more than all of the digital communication they received that week combined.

Now that we've established a hand-written note is the best approach, what are the elements of a well-composed thank-you note?
1. Don't say "thank you" in the first sentence.
While it may not be obvious, I think saying "thank you" right away is subtly juvenile. A sophisticated thank-you note will begin more creatively: "Rarely has anyone been as thoughtful as you were when you. . ." Or, "People are still talking about the great job you did. . . ." Or how about starting simply with, "Wow. . ."
2. Avoid platitudes or generalities.
Be specific about the person's actions for which you are thankful. Nothing screams that a note is from an rehashed template more than a vague platitude. Being specific about their contribution clearly indicates that you noticed what they did and that you're acknowledging it specifically.
3. Invoke others who benefited.
Let the recipient know that you're speaking on behalf of others who benefited from their work or their gesture: "The children you served will be better off because of what you have done;" "Our worship guests were certainly made to feel more welcome because of your smiling face at the door;" or, "Our leaders are better prepared because of the training you provided them."
4. Include hope and expectation for the future.
Let them know of your hope and perhaps your expectation that they will serve in the same way again. By leaving the actual "thank you" to the end, you can include a prospective tone: "Until I see you again this Sunday, thank you," "I would love nothing more than for you to teach that course again next semester; until that time. . . ."
5. Avoid overused complimentary closes.
Try to avoid generic closes such as "sincerely." Try to find your own unique closing that may become a bit of a personal trademark. My cousin, Amy, has closed with "Always, Amy" for the past 30 years; the alliteration makes a great signature. Or perhaps try to be specific to the context of the note.
Hand writing a thoughtful, creative, and sophisticated thank-you note doesn't take much extra effort, but it brings big dividends in the appreciation and future responsiveness of the recipient.
Thanks to Roger Smith for his contribution to this post.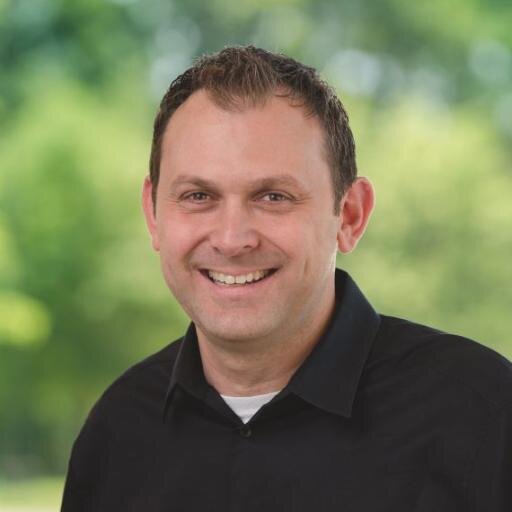 Get Posts Delivered to Your Inbox
Join my mailing list to receive all my blog posts in your inbox and other special subscriber-only content.