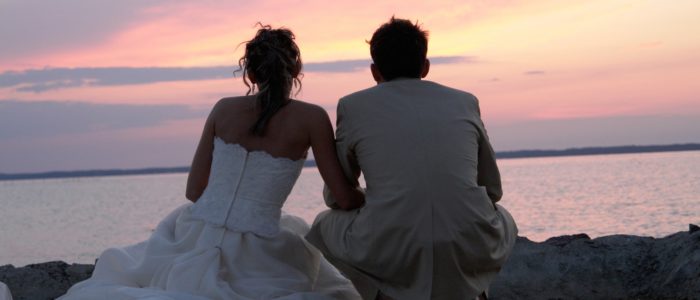 I read two articles this week that included the topic of marriage. The first was titled, "More millennials think it's a priority to buy a home than to get married or have kids." The second one was about the passing of Shirley Boone, the wife of entertainer, Pat Boone. The two had been married for 65 years.
These stories bring to mind more than the obvious conclusion that views of marriage have changed since the 1950s. No doubt there are fewer couples, even among those who profess faith in Christ, who believe in waiting until marriage before living together. That's a real problem the church needs to do more to address. But that's not the point I want to make in this article.
I'm equally concerned about the growing belief that marriage should be postponed until certain milestones of life have been accomplished. I first heard this idea shared at a conference session led by Florida pastor, Jimmy Scroggins. He suggested that marriage should be a "cornerstone" of our lives rather than a "capstone." What does that mean?